OUR BATTERIES PARTNERS

To provide the best products and services to clients we established a partnership with some of the most trusted names in the battery industry. They augment what we offer to you, our customers, to ensure that everyone finds what they're looking for without looking too hard.

In collaboration with them, we can deliver innovative solutions for your battery needs, while helping each other find new revenue streams and services that add great value to the business.

Sealed Performance Batteries
SPB is a wholesaler and distributor of globally recognized batteries for the automotive industry. They also highly sought after energy storage products.

OzCharge
Oz Charge brings to you chargers and maintainers for 6V, 12V and 24V batteries specifically designed and made for the conditions of Australia and New Zealand.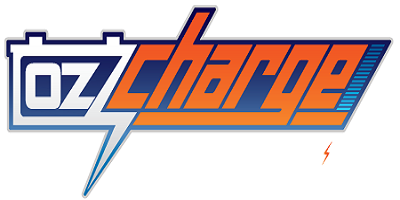 Ashdown Ingram
Ashdown Ingram is the largest distributor automotive electrical and thermal control parts in Australia and New Zealand. With 55 branches, access to alternators, radiators and auto electrical parts and accessories is a breeze.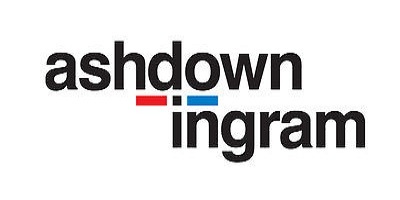 Redarc Electronics
Redarc Electronics specialises in the research and development of a wide range of electronic voltage converters and associated products. They have a reputation as a leader in bespoke product development.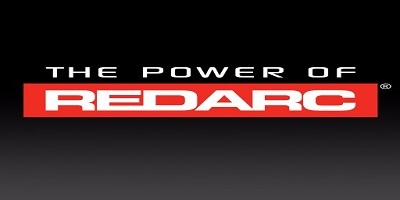 CTEK
CTEK is a leading manufacturer of a variety of batteries, including 6V for vintage vehicles, 12V for standard vehicles and 24V for heavy vehicles.